Our History

PhilWebServices Inc. is a Philippine-based company established way back in 2003 by a highly astute visionary who recognized the plethora of opportunities waiting in the outsourcing services industry. With the strategic foresight to tap the skills and enthusiasm of young and gifted minds in the field of Information Technology, fresh graduate students and on-the-job trainees are among the very first employees of PhilWebServices. The company started out as an affiliate program and eventually branched out and expanded its reach and services.
Who We Are
We are your ultimate web solutions expert, and we are a team of dedicated and highly competent web designers, web developers, and online marketers who are committed to creating websites, and leveraging these sites through the use of advanced marketing tools and approaches to take your business several notches higher.
Rod

CEO/President

Gary

Director Of Operations

Gil

Client Strategy Consultant

Jill

Sales And Marketing

Jorje

Chief Technology Officer

kihmes

Director of Digital Strategy

Nievo

Search Marketing Specialist

liza

Project Manager
Mark

Cloud Computing Specialist

Arjan

Network Operations Manager
Maureen

Facilities & Client Services Manager

Lynette

Accounting Director

Merralyn

Head Of Human Resources
We take great pride in the fact that we constantly strive to establish relationships with our clients as a mutually satisfactory partnership. Our work ethics are guided with the philosophy to consider excellent and quality services as the highest priority. This can only be achieved by gathering together the best minds, superior skills and the cutting edge technology available today. Seamless collaboration is the core value of every single interaction we have with our clients, which continually guides the way we communicate, behave and perform to help our clients meet goals and better keep up with the ever-changing world of business and technology. In fact, majority of our accounts today are long-term clients and referrals, which we believe, says a lot about us.
What We Do
Quality assurance, when applied to web solutions essentially describes the process of implementing stringent quality control standards and working to improve the processes that are used in production of industry-specific solutions. Our quality assurance includes a close involvement with defects and as well as their resolution. Quality assurance identifies the problems discovered through use of quality control test cases, but also finds problems uncovered through more general reviews and ad hoc usability and consistency testing. Our process of quality assurance takes an active role in getting problems fixed; demanding schedules for the fixes, explanations for the problems, as well as working to eliminate the type of problem in the future -- these are all common actions.
how we work
We take pride in the fact that we can confidently deliver LARGE projects in SMALLER time frames. Upon getting our services, our company becomes an extension of your organization, delivering up-to-date results and efficient service all the time. We always bear in mind that any type of website, whether corporate, e-commerce or a personal one should gain the benefit of maximum production that will easily convert into queries and sales as well as the advantage of important intangible benefits such as brand building.
Research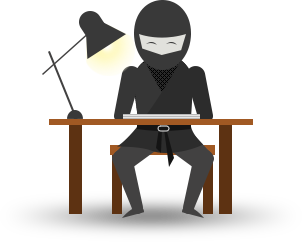 Design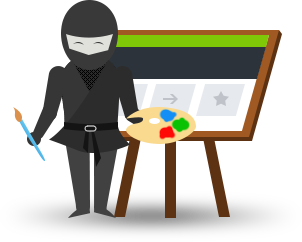 Code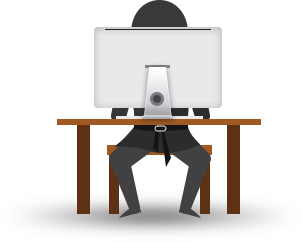 Quality check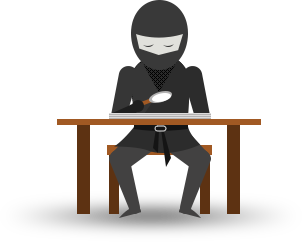 our experience
PhilWebServices holds the portfolio of over 700 clients in numerous geographical locations across the globe including USA, Australia, Canada, France, UAE, Iraq, Saudi Arabia, Denmark, and HongKong. Such dramatic growth and expansion over the 9-year period can unmistakably be considered as a true testament of our unswerving dedication to continuously perform and deliver services beyond our clients' expectations. Our industry experience is wide enough to get us where we are today. Our experiences with the different types of industries made us flexible in terms of form fitting, making us even more versatile in creating the websites that our clients are demanding.