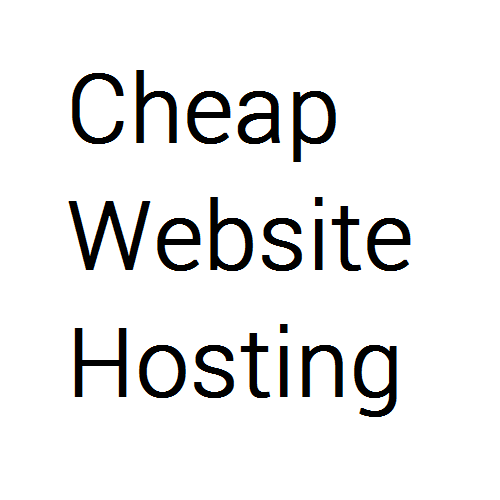 Are you a blogger, IT systems supervisor/IT manager or webmaster looking for a cheap website hosting in the Philippines? Then you have come to the right website.
Philwebservices is a web hosting company, headquarter in Cebu, Philippines. Philwebservices provides domain registration like .com, .ph, .com.ph and many more. The company also offers affordable hosting packages such as cloud hosting, and email hosting. You can also choose to have your own cloud and dedicated servers. Philwebservices makes sure that you have the right hosting solution for your brand website.
Cheap Blog Hosting
Philwebservices offers cheap blog hosting for all types of bloggers like food, tech, or fashion bloggers. So if you are using a free hosting blog such as blogger.com and wordpress.com, then it's time to level up. Take advantage of Philwebservices affordable web hosting, register a domain and transform your dream into a reality. Get a self-hosted blog now!
Ecommerce Website Hosting
Most Ecommerce website requires more bandwidth due to heavy collection of items images. At Philwebservices, we can customize the services we deliver in order to showcase tailored-fit hosting solutions.
Corporate Website Hosting
Philwebservices has served more than 5 thousand hosting clients – composed of small, medium and enterprise businesses. We understand that every business needs online visibility, and we can help them achieve this by providing cheap domain and hosting solutions.
Government Website Hosting
The Department of Education (DepEd) is just one of the government entities that are listed on Philwebservices clientele. The company is a trusted brand in the Philippines and abroad, no wonder Philwebservices is the preferred hosting company by some Philippine government organizations.
Education Websites
Philwebservices is hosting several education websites such as Cebu Doctors University, and Central Philippine University. So if you need a hosting solution for your education website, then choose only the trusted and reliable company, choose Philwebservices.