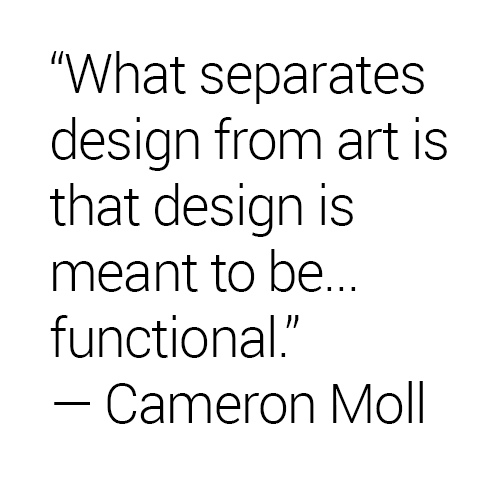 We're well beyond the point where simply having a website is enough for a business to check "web presence" from their marketing strategy. The internet is the gateway to the fastest growing consumer sector in the world, and even when it's not providing access to new markets, it's the window through which many potential customers will first view your company. The importance of a great website is why many businesses now turn to dedicated web design firms who are fully-versed in the art of web development.
You want to make sure your web presence is effective, lest your business lose out on a fantastic sales, branding, and lead generation opportunity. So what factors do the best web designers in Philippines use to get your website working for you?

Usability: Function & Reliability Are Critical
First and foremost, a site must work and it must work all the time. Your inbound web traffic won't stick around very long if your site has broken links, slow-loading graphics, or a design that's not responsive to their device.
Intuitive Web Design: Accessible and Simple to Navigate
Visitors won't appreciate your site if there's a learning curve to using it. In fact, web users are notoriously fickle and demanding. If your site doesn't give them what they want quickly and efficiently, they will assume there's a site that will . . . and they won't hesitate to leave and go looking for it. Your site must be arranged in a way that's easy to browse, but it must also make it easy for a user to find exactly what they're looking for.
Informative Content: Delivering Your Message While Providing Needed Information
Once you've honed the technical aspects of your site (such as its function and navigation), you must turn your attention to the content. Why have users come to your site? Most people will visit a business' website because they're looking for specific information. They may want to know where to buy your widget, which ingredients are used in baking your cookies, or what phone number to call for tech support. Whatever this inbound traffic is searching for, you must be sure to provide that information in a way that's both quick to locate and easy to understand.
Web development is no longer a simple matter. If you're ready for a website that will really work for you – whether you're in Philippines or anywhere else in the world – then please don't hesitate to contact Philwebservices.